This memorial website was created in the memory of our loved one, Daniel Cruz Martinez who was born in California on July 01, 1973 and passed away on March 23, 2007 at the age of 33. We will remember him forever
Danny was born to Daniel and Karen Martinez. He has a twin brother, Douglas James Martinez, and two sisters, Jessica Marie Martinez and Anna Rebecca Nance. Danny had two daughters, Kirstin Nicol and Morgan Danielle Martinez.
His grandparents are, Cruz and Vera Martinez of California and Ruby and the late Jim Burden of Oklahoma.
Danny has a stepfather, Charles Spence and a stepmother, Vicki Martinez.
Danny has a multitude of family and friends that love him dearly.
Officer Daniel C. Martinez
Fort Smith Police Department Arkansas
End of Watch: Friday, March 23, 2007

Age: 33
Tour of Duty: 12 years
Badge Number: 23

Cause of Death: Gunfire
Date of Incident: Friday, March 23, 2007
Weapon Used: Handgun; 9 mm
Suspect Info: Committed suicide

Officer Daniel Martinez was shot and killed while helping a mother retrieve her child from a residence.

Officer Martinez had responded to a call to help a mother get her child from a residence where she had a run in with her ex-boyfriend earlier in the day. The ex-boyfriend had been arrested and she had returned to pick up her child. She met the officer in the parking lot and they went to the front door and the brother of the man arrested earlier answered and told them to wait a minute, then shut the door. He returned with a 9 mm handgun and shot the police officer in the head, then shot the mother in the back, shoulder, and elbow as she fled. Officer Martinez was taken to Sparks Regional Medical Center, where he was pronounced dead.

The shooter fled from the home in a car and killed himself before Oklahoma Highway Patrol officers found him near Spiro, Oklahoma.

Officer Martinez had served for several years with the Poteau Police Department, Panama Police Department, Shady Point Police Department, and Wister Police Department, all of which are in Oklahoma. He joined the Fort Smith Police Department on July 3, 2006. Danny had two daughters, Kirtin and Morgan Martinez
You were the Guardian Angel for those you served
And as you gave your life for the cause of protection
your Guardian Angel carried you in his arms unto the
Lord ~ RIP Danny ~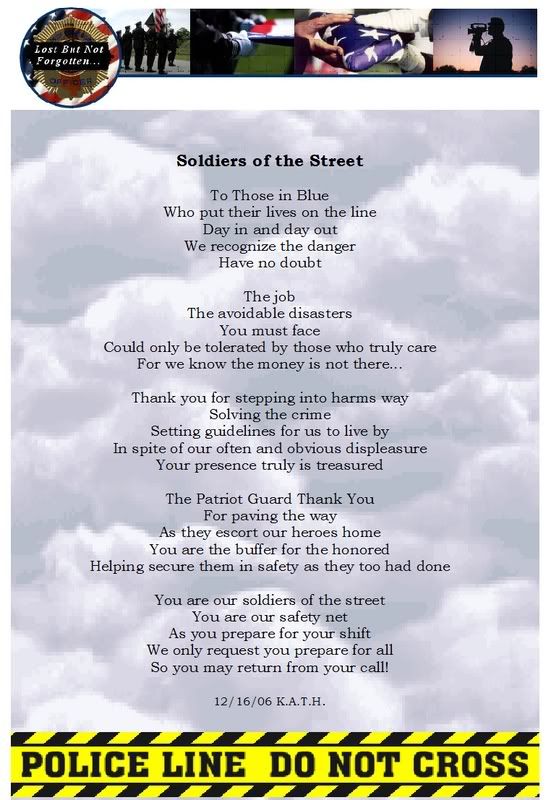 Officer Daniel C Martinez
We salute you
Do not stand at my grave and weep
I am not there.I do not sleep.
I am a thousand winds that blow.
I am the diamond glints on snow.
I am the sunlight on ripened grain.
I am the gentle autumn rain.
When you awaken in the morning's hush
I am the swift uplifting rush
Of quiet birds in circled flight.
I am the soft stars that shine at night.
Do not stand at my grave and cry;
I am not there, I did not die.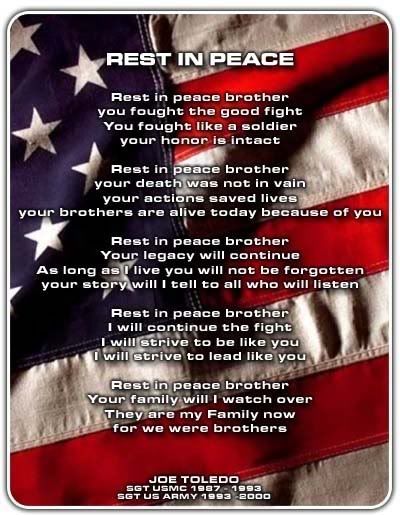 Daniel Cruz Martinez
A son, brother, grandson, husband, father, friend
Danny loved to race
Danny in his early race car days
Kirstin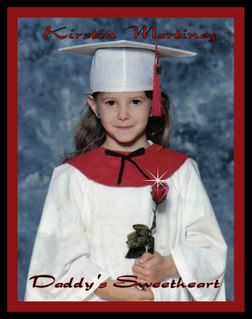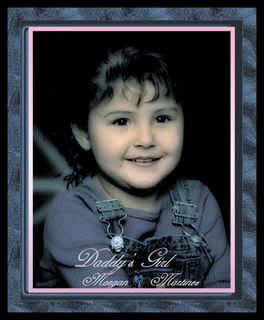 Morgan Martinez was and still is Daddy's Little Girl